27723
July 13, 2016
GOOD DAY!!! Sa lahat ng rakista ng PILIPINAS
RED HORSE BEER
PAMBANSANG MUZIKLABAN
LIVE AUDITION IS NOW OPEN
July 13 @ House of Woodrotts
Brgy. Tejero General Trias, Cavite
July14@ rejino's bar Baliuag Bula...
27637
July 24, 2015
Hi you may want to drop by in our soundcloud account for some heavy tunes!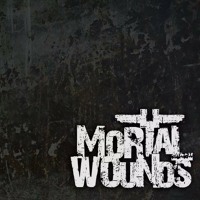 Mortal Wounds
Listen to Mortal Wounds | Explore the largest community of artists, bands, podcasters and creators of music & audio.
View More