Here's mine:
Tower
Yellow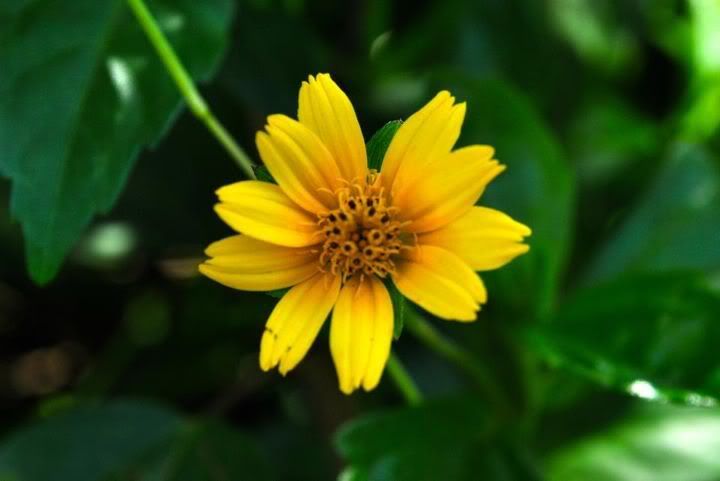 picture taken in Camp John Hay Baguio
Boracay, Philippines
Vigan
Mirror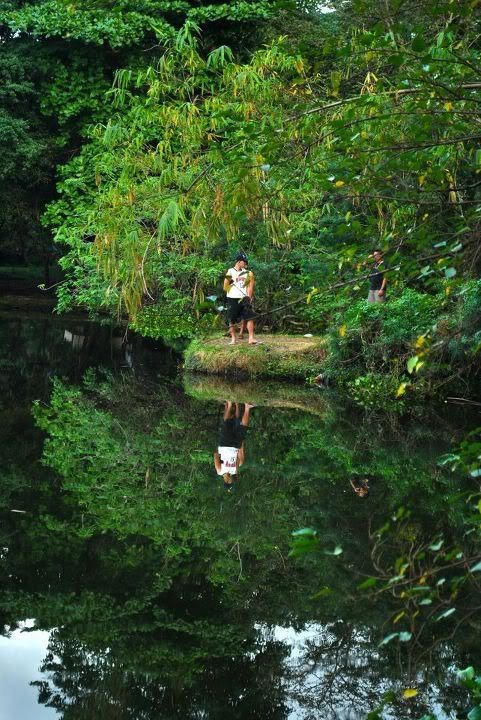 Everybody lies...



"If someday you miss me but I'm nowhere to be found, just remember, I didn't give up on you, you pushed me away."

I wonder how many times we forgive just because we dont want to lose someone. even if they dont deserve our forgiveness..
All times are GMT +8. The time now is 3:24 am.