PSS: REDEMPTION
SEVENTEEN and still moshing! Pulp Summer Slam XVII: Redemption redeemed that they are the experts when it comes to breaking necks and making the ground shake. Last Saturday, April 29, 2017, Amoranto Stadium was once again graced by the living legends, Megadeth alongside a stellar line-up that features: Dragonforce, Whitechapel, Crossfaith, I See Stars, Australian progressive metal band Gods of Eden, with our very own: Slapshock, Greyhoundz, WilaBaliW, Razorback, Kjwan, and the 2016 Red Horse Beer Pambansang Muziklaban Champion Shotgun Combo, they made all the heavy metal fans hardcore-dance to every performance and jumped until their legs went numb to each exhilarating beat.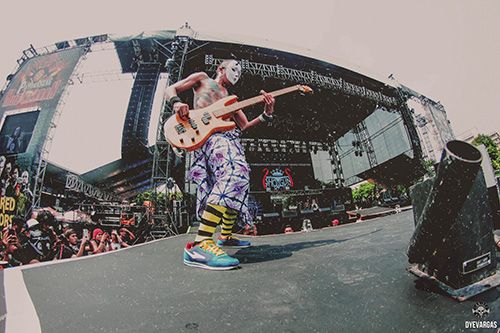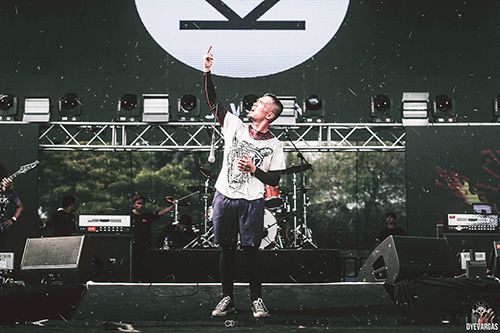 The whole concert ground was a holy mess. A 12-hr back-to-back chaotic performances can surely lit up the pit! Shotgun Combo started the slam with an energetic performance that sealed their names as the 2016 Champion of Pambansang Muziklaban. Fans were not given a chance to recover as Kwjan eagerly steps out of the stage to give a mind-shattering performance of their beloved hits as the crowd continues to cheer on and bathe in their idol's exuberance. Razorback also hit the stage with vigor and dynamic musical execution that the PSS goers surely enjoyed.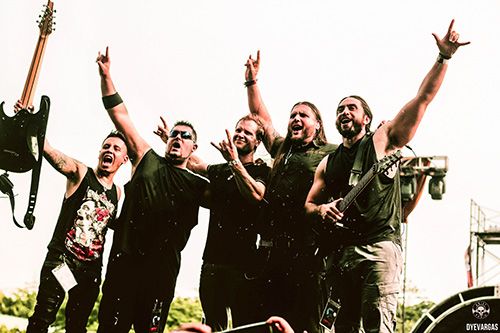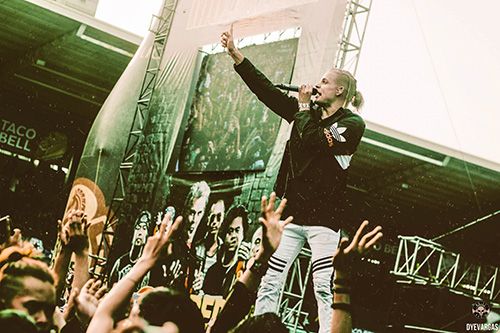 Gods of Eden definitely made thousands of new fans after giving an ear-splitting act. The Filipino fans offer their highest respect to the Aussie Prog Community. Soon after that, I See Stars took over the stage and indulged everyone with their Electronicore music straight from Michigan. It was a true pleasure to experience varying sounds in one concert. The succeeding frenzied performance of White Chapel sent the whole grounds ablaze. Powerful vocals, powerful guitar riffs made the crowd go mad. And the Summer Slam didn't stop there, Crossfaith driven the crowd into complete anarchy. They stayed true to their words and gave their fans the right amount of chaos that they need.
Thousands of eardrums are probably still ringing from the stupefying performance given by Dragonforce. It is their second time being part of the line-up but the fans are still thunderstruck with their display of superb talent and logic-defying skills. The 85-minute set-time is not enough to satisfy the hunger, the craving for some daunting music from Dragonforce. Everyone is hoping that they'll be part of the line-up again. You know what they say; "Third time's a charm", right?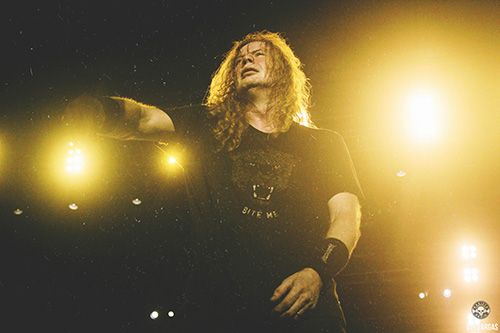 MEGADETH. The crowd went downright malarkey, too malarkey. Despite the unspeakable that happened during their set, these living legends owned the stage. This is God's music. The Filipinos witnessed a miracle right in front of their eyes. They have lived the moment. For the whole 105 minutes that Megadeth played, no one even dared blink and everyone held their breath as the band finishes with an outstanding performance.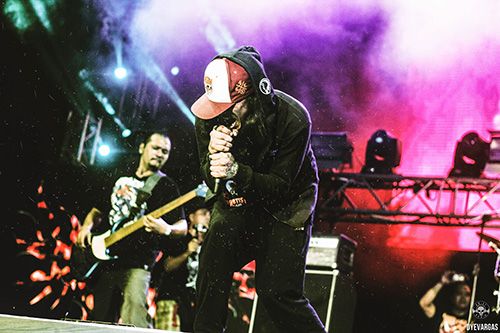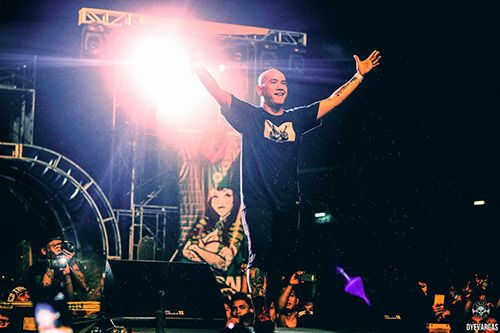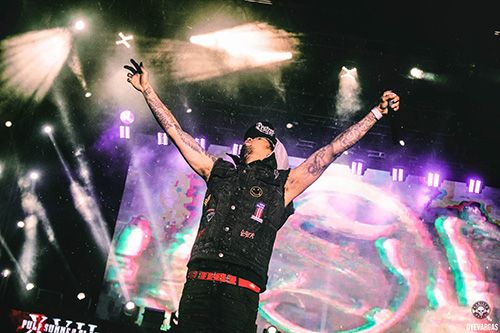 The three kings were last to play. Wilabaliw, "baliw-ed" their fans with a performance in-par with the international acts. Everyone cheered on as Ian Tayao perfectly demonstrated his signature backflip move. Slapshock and Greyhoundz both stunned their armies with new songs. A thrilling 20th Anniversary to Slapshock! May OPM continue to prosper and stay ablaze!
See you at the next slam!
By: ChelseaGlorious – Rakista Team
Photo by: Dye Vargas – Rakista Team