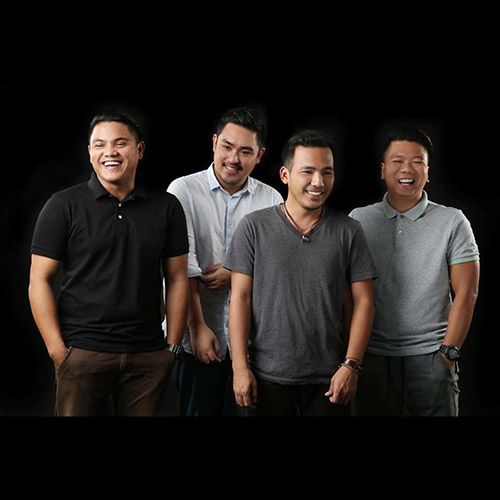 photo courtesy of Facebook
December Avenue: Sa Ngalan ng Pag-ibig
December Avenue fans, where you at?!
This band never fails to find new ways of breaking our hearts. Recently, they have released yet another heart-wrenching song with the title, "Sa Ngalan ng Pag-ibig". Launched last April 28 at 70's Bistro, joined by opening acts from MilesExperience, Quest and Gab & John of Urbandub, gave their fans a complete heartbreaking experience but in a good, serenading way. Who knew sorrow can be this welcomed?
The release of the new song, following the success of their first major concert is giving us serious vibes that December Avenue has more to offer in the coming months of 2017, isn't that exciting?
"Sa Ngalan ng Pag-ibig" is produced and recorded at Tower of Doom and is already out now in your favorite digital platforms!
Keep it here in Rakista for more news and getting in the know with only the latest in the music scene.
By: ChelseaGlorious - Rakista Team